GearFreak.uk
---
Our vision:
"We want to become Europe's leading online store with special products, where customers are in constant focus"

Our mission:
"We want to offer our customers quality equipment for military, outdoor and hunting by having the market's best products and customer service"
---
GrejFreak ApS (owner of GearFreak) was founded on the 1st of July 2008 by Kristian Rasmussen and Casper Pedersen in Denmark. Kristian is a former Lance Corporal at the Jutland Dragoon Regiment and has been stationed in Kosovo and in Afghanistan. Casper has a background in International Sales and Marketing and has a great interest in civilian outdoor life.

The foundation of our company is built on countless experiences and recommendations from professional soldiers from all branches of the Danish Armed Forces. It is a fact that many soldiers today buy equipment to supplement what they get from the Forces. Soldiers stationed in Iraq and Afghanistan especially find a need for gear that they have not been supplied with.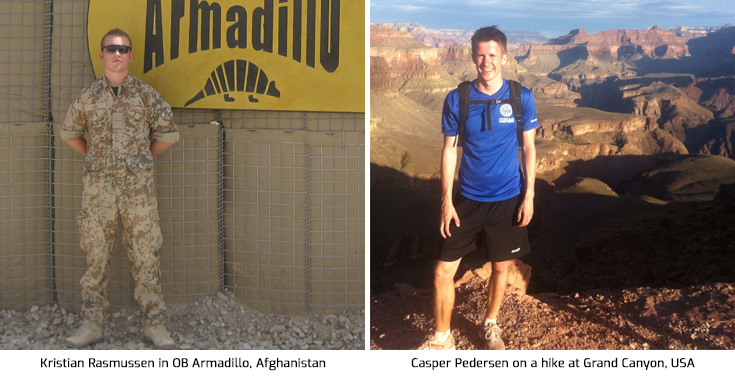 Since launching in 2008 the demand for awesome gear grew, and in the years since we have added categories such as outdoor in 2011 and hunting in 2015. Today, we have a warehouse of 900 sqm with wares from more than 400 brands and employ more than 50 people. Our latest adventure is expanding the webshop even more by going international, starting with the UK in 2021.

We wish to be the best on the market, both in terms of quality, price and range. We are very particular when adding new products to ensure that our customers always get the very best gear. Furthermore we want our customers to get the best possible service, and are more than willing to order unique items.
With kind regards

Casper & Kristian
The best quality gear on the market
At GearFreak we have a collection of awesome gear all in one place, where you'll find equipment and gear in outdoor, scouting, shooting sports, military, workouts as well as for law enforcement. No matter what type of gear or equipment you're looking for, we have collected the best at GearFreak. Our most important task is to provide great service, quick delivery and fair prices, so you're sure of getting the best on the market.
We have a large selection of quality gear from some of the market's well-known brands. Our collection includes more than 400 different brands, which adds up to more than 30,000 products. We are also Premium dealer of 5.11 as well as known brands such as The North Face, Härkila, Trangia, Klymit, Seeland, Gerber and many more. If you need to upgrade your gear, you're in the right place.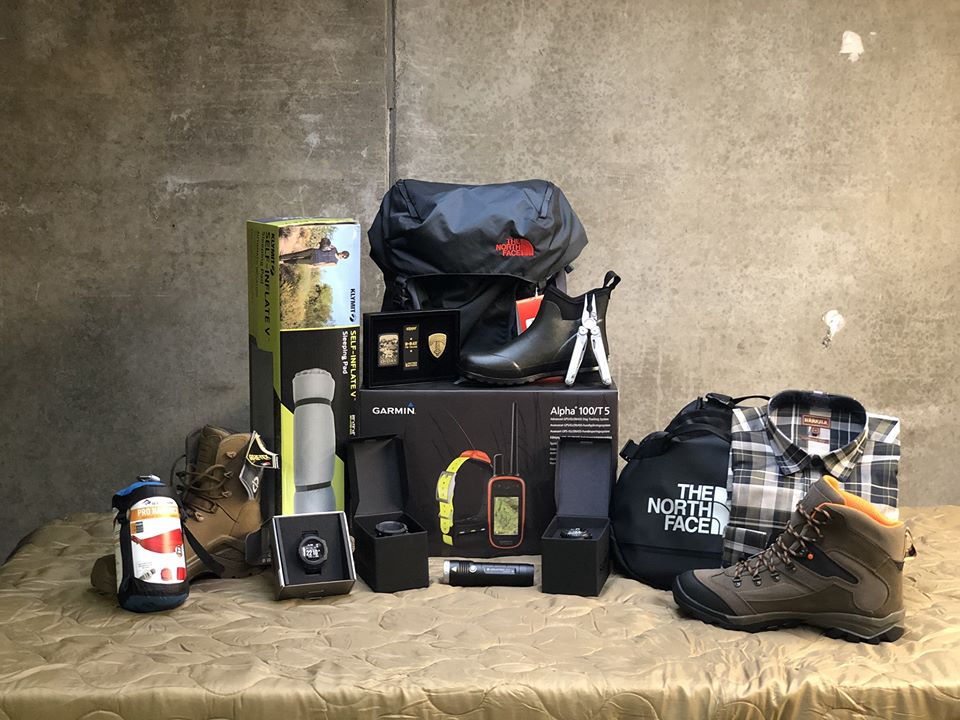 High level of service
The customers are an important part of any business. And at GearFreak our collection of gear is based on our customers' wishes and needs. The foundation for this relationship is a mix of quality service, great dialogue and constantly optimizing the structure of our webshop.
Every day, all our employees do their best to ensure that our customers receive the best service, the fastest delivery and great overall customer experience. Our experts are always ready with in-depth knowledge of all of our gear, to provide you with the perfect equipment for your needs.
Welcome to GearFreak, a cornucopia of awesome stuff!
​​​​​​
Kind regards
Casper & Kristian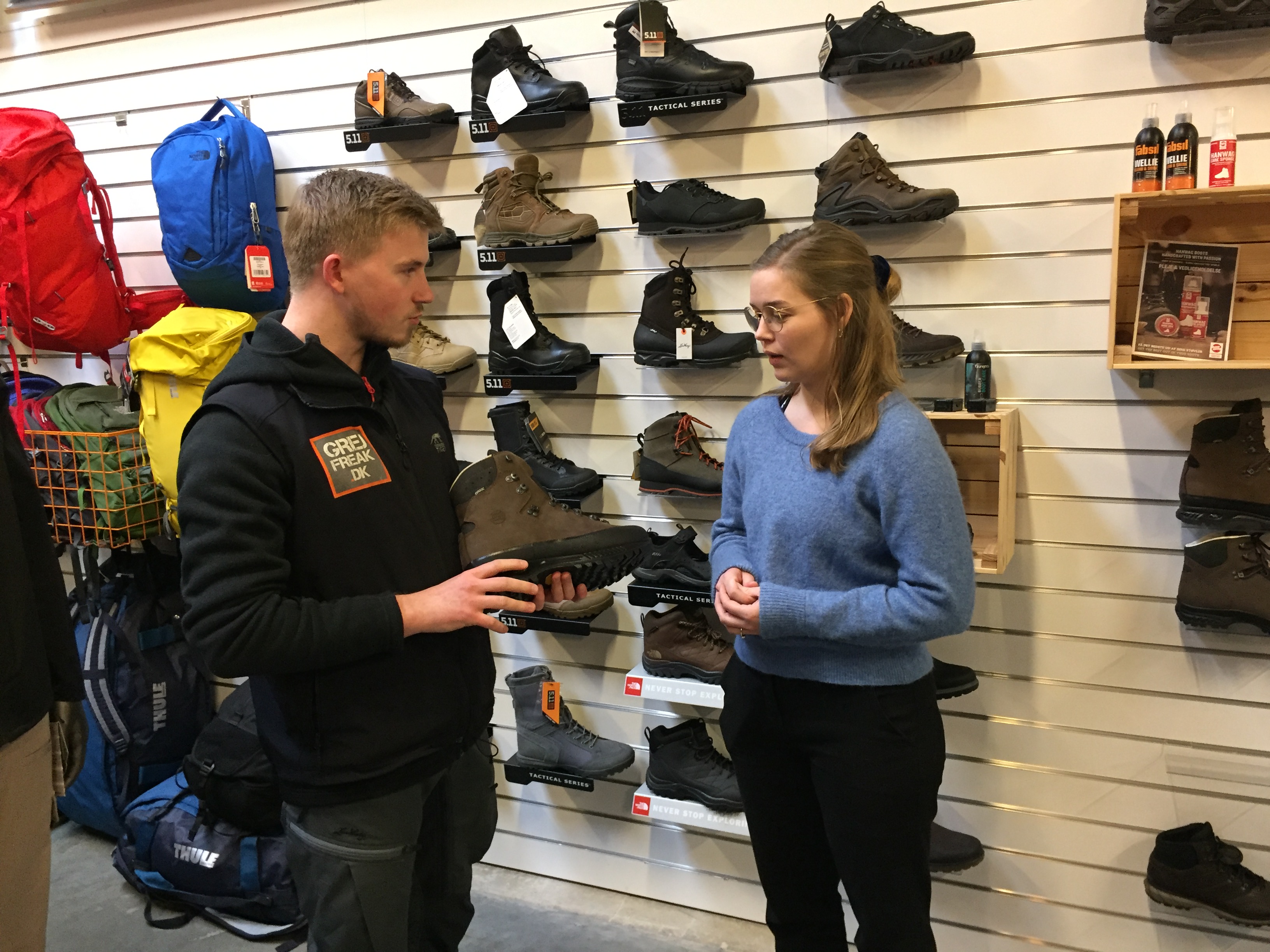 ---
GearFreak in numbers and facts
| | |
| --- | --- |
| Awards for rapid growth (Børsen Gazelle) | 2016, 2017, 2018, 2019, 2020, 2021 |
| Number of followers on Facebook | +62.000 |
| Number of products | +30.000 |
| Number of employees | +50 |
| Number of brands | +400 |
| Warehouse size | 900 sqm |
| Customer satisfaction on Trusted Shops | 4,7 out of 5,0 |